In these uncertain times, we believe that good news is always welcome.
Which is why we are proud to announce that Epsylon has just signed on for the new National Bank tower project, in Montreal!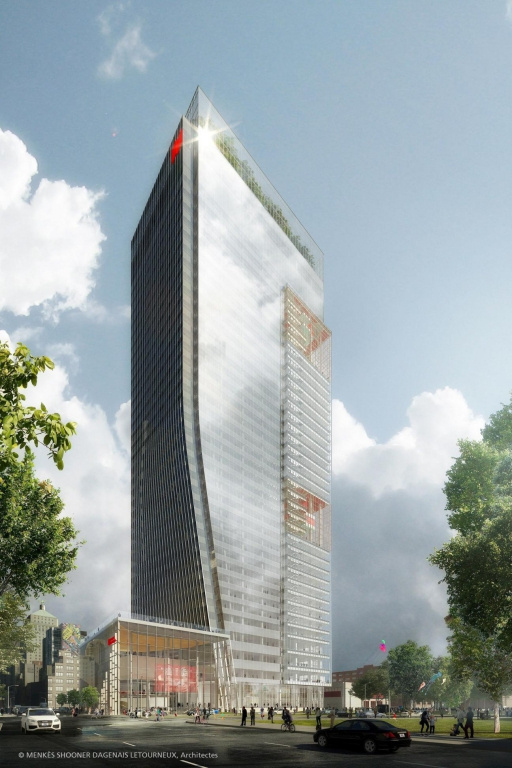 The National Bank tower will be nothing less than the biggest project undertaken by Epsylon to this day, with more than 6600 unitized curtain wall modules to produce and install! We are very happy to have been selected by general contractor Broccolini to take part in this project and we cannot wait to begin construction works on site. In the meantime, our team is already busy with coordination and technical drawings while working remotely in collaboration with architectural firm MSDL.
Stay tuned to watch the evolution of this major construction site in Montreal. Rest assured that we will be more than ready when construction resumes, but until then, we keep working remotely in order to protect the health and safety of everyone.
Congratulations to our team for this wonderful project, and many thanks to Broccolini for their trust!